Membership Rewards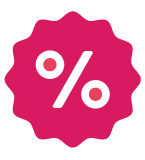 Exclusive Discount
Special offers on selected products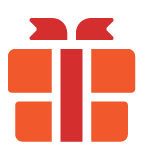 Birthday Discount
Get a special surprise on your birthday month.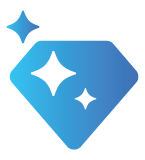 3 Years Validity
Enjoy the perks & privileges for 3 years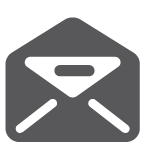 Special Invitation
Invitation to private events & launching.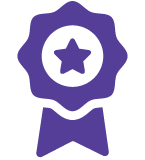 Exclusive Rewards
Special courses, seminars, workshops just for you.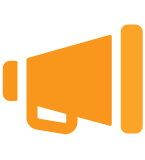 Top Priority
Be the first to grab the latest offers.
How to Activate Membership?If you are our existing Hai-O Member, please follow step/procedures below
Contact Us:
Our Customer Support Team is only available from Monday - Friday (9am Until 6pm) except Public Holiday.